Minimise Building Risk Through Servicing and Accreditation
Your responsibilities in maintaining your building risk profile
Consider the following:
How confident are you in the reliability and readiness of your building's fire safety systems?

What happens if or when there is a fire?

Is your contractor reliable? Are you confident of their competency or qualifications?

Where are your buildings exposed to liability? Can you rectify that?

How are you optimising processes to minimise disruption and cost?
These questions feed into the responsibilities facility managers and building owners have. These responsibilities include maintaining their risk profile and mitigating risk and emergency factors.
Recently, there is heightened concern over building safety, containment and occupant safety. Particularly concerning building fires. There is a range of concerns for building owners and facility managers to ensure that their responsibilities are swiftly met. Additionally, there is a need to provide an encompassing view of a building's risk profile. This includes safety features maintenance and assurance of reliable, competent service delivery. This assurance should come from the contractors that provide testing, inspection and certification.
In this breakdown, we'll walk through these key responsibilities and allow you to effectively fulfil your obligations to building safety. These responsibilities are specified by industry regulations and law. Ultimately, you must guarantee that all safety measures and features throughout your buildings can reliably fulfil their intended purpose. Thus maximising life safety for your occupants.
Testing requirements for building risk
Much of the preventative response is in the regular inspection, testing and certification of safety features and equipment throughout the site. This includes:
Building Fire Integrity.

Means of Egress.

Signs.

Lighting.

Fire-Fighting Services and Equipment.

Air Handling Systems.

Automatic Fire-Detection and Alarm Systems.

Occupant Warning Systems.

Lifts.

Standby Power Supply Systems.

Building Clearance and Fire Appliances.

Building Use and Application.
And other measures depending on the site. Inspection and testing are crucial processes designed to cover:
Wear and tear.

Reliability.

Documenting and addressing faults.

General housekeeping.
Testing intervals for building risk
Inspection, testing and maintenance of safety elements can occur at any of the following intervals. (Depending on applicable legislation in your state.) Australian Standard AS 1851-2012 specifies the following intervals. Intervals are prescribed depending on the element undergoing inspection or testing.
Monthly.

Three-monthly.

Six-monthly.

Yearly.

Five-yearly.

Ten-yearly.

Twenty-five-yearly.

Thirty-yearly.
Requirements may differ to a certain degree between states. In this case, we recommend getting in touch with a registered safety measures practitioner, fire safety technician or building assessor. A good practitioner can help you understand your obligations and devise an optimal way to manage your obligations under the law.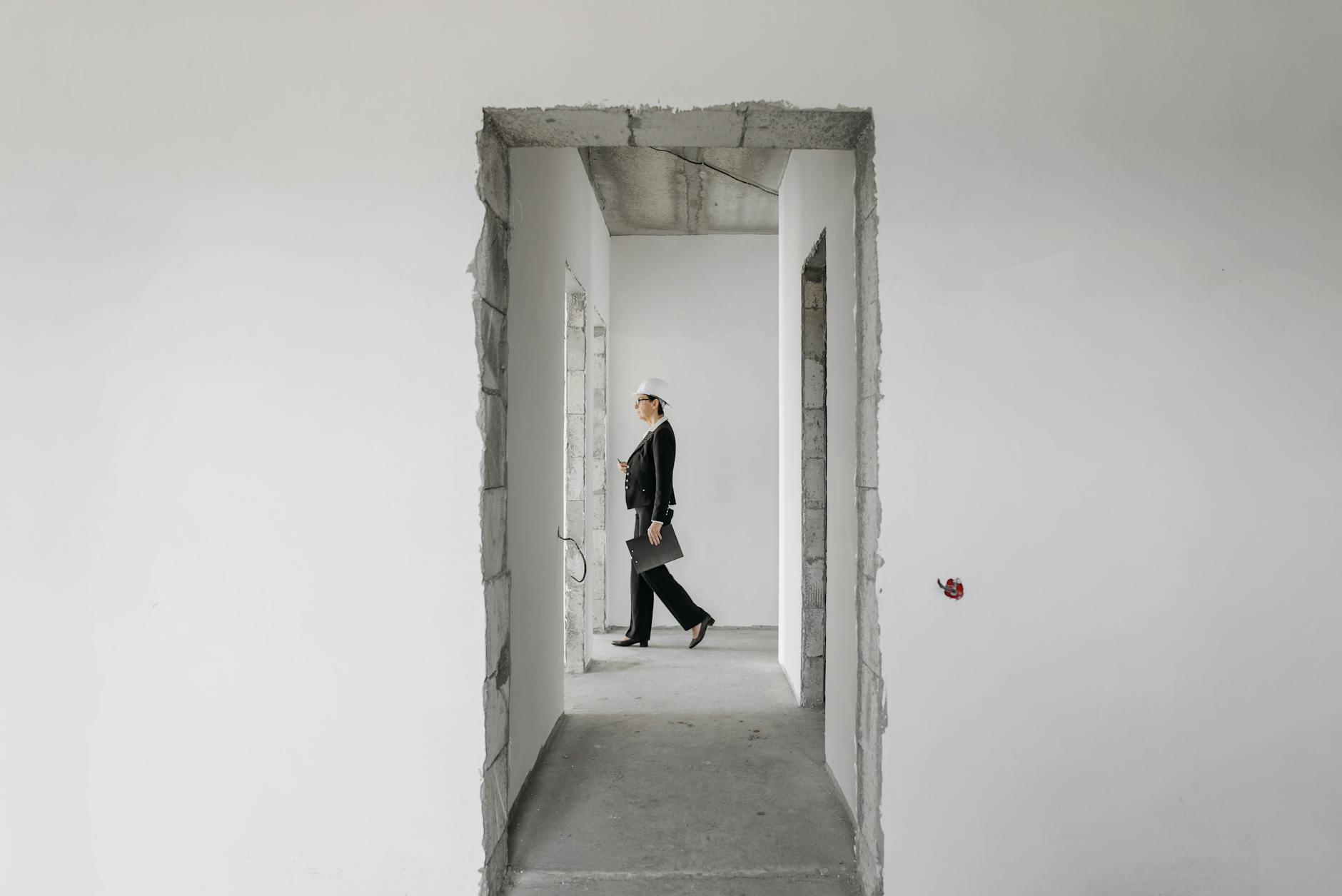 Guaranteeing competency and quality
Contractors are an important resource to coordinate. Particularly under the third category. But, more so, it is in your best interest to find a provider that can prove their competency. And guarantee the reliability of their work and assessment.
This may not appear simple. But guidelines should give you a framework to satisfy these concerns. Like the following from the Victorian Building Authority.
They state that a 'competent person' is an individual 'who has acquired – through training, qualification or experience (or a combination of them) – the knowledge and skills enabling the person to perform the task correctly.'
Not all qualifications are the same, however. So it is also advised that 'consideration must be given to their qualifications, the training they have received relevant to the task at hand, and their previous experience in doing similar tasks.'
A membership with and accreditation by the Fire Protection Association of Australia is another strong indicator of competency and a reliable track record.
Effectively coordinate people and resources
Risk management and response occurs across three key participant groups. Particularly when we consider the human aspect. Two of these are dependent on the actions of building owners and facility management.
Building owners and managers
Building owners and managers have a responsibility to ensure all procedures and applicable legislation are followed. They coordinate the following interrelated groups to aid in meeting these responsibilities.
Technicians
Contractors or service providers that test, maintain and report on the integrity of safety elements. Technicians work according to building regulations or legislative criteria. This also includes working with the Building Code of Australia (BCA). It's essential to guarantee that your supplier can meet a demonstrable standard of competency and quality.
Occupiers
Tenants and other groups who utilise or frequent the building, from businesses to janitorial staff. You'll need to coordinate with them according to emergency management plans in an emergency. Training is also a major factor here. Life safety depends on emergency preparedness and the ability to direct occupants.
It is essential to develop and maintain robust safety systems that align with leading industry practices. No matter the circumstance. Hendry's registered practitioners can conduct the range of necessary inspections, testing and verification. We guarantee reliable and efficient safety features for the long term.
Get a holistic view of your regulatory requirements
Get in touch with our Property Risk Team to discuss a  comprehensive testing, certification and inspection plan for your assets.
Discover More